To Access the Full show, please Login to your Club 19.5 membership: <a href="https://www.theothersideofmidnight.com/club-19_5-login/" title="Sign In">Sign In</a>
---
Richard's Items:
2.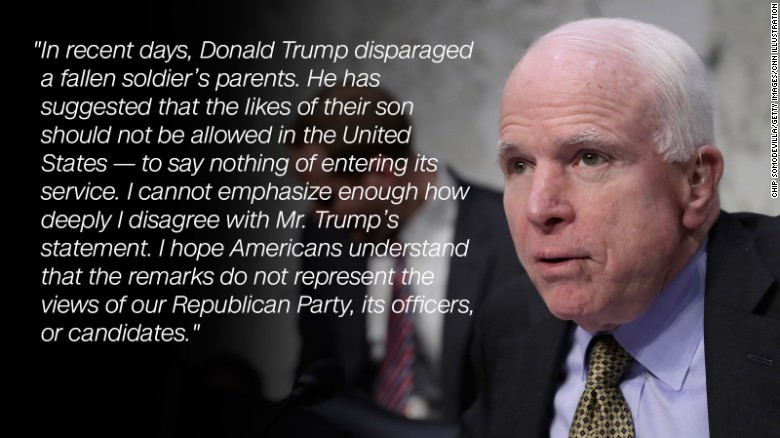 3.
Dr. Pincus' Items
1.
Dr. Pincus' Slides
1.
2.
3.
4.
5.
---
David Pincus, Ph.D., Associate Professor,
Faculty of Psychology, Crean School of Health and Life Sciences, Chapman University.
Dr. David Pincus is a licensed clinical psychologist in private practice and associate professor of clinical and health psychology in the Crean College of Health and Behavioral Sciences at Chapman University in Orange, California, USA.  He first became interested in Chaos Theory in a high school physics class while growing up in Mequon Wisconsin.  The year was 1986, and while searching for articles in the school library for oral reports, his friend Chuck Gould showed him a cover article in Scientific American by James Cruchfield and colleagues from the Santa Fe Institute simply titled:  "Chaos."  Chuck said, "This looks like a good one for you" teasingly.  Except, he was correct, and started Pincus on a track of inquiry that would become the focus of his career as a scientist-practitioner psychologist.
Over the next 20 years, first as a college student, and later as a family social worker, Pincus continued to teach himself all that he could about Chaos and related theories (e.g., fractals, self-organization and complexity).  It was during this time that he first conceived of the idea of using models and methods from chaos and complexity to understand family dynamics.  A major break fell in his lap when a few months after beginning a doctoral program in clinical psychology at Marquette University, he stumbled upon a an organizational psychologist, Dr. Stephen Guastello, who was one of the pioneers in the use of nonlinear dynamical systems theory in psychology.  Under Dr. Guastello's mentorship, Pincus completed one of the first studies ever conducted that measured the entropy (mathematically defined levels of deterministic chaos) levels of family dynamics (i.e., Pincus, 2001), as well as his dissertation study that extended this methodology to a group therapy context, and provided convincing evidence that small group dynamics function as self-organizing systems – systems that emerge from bottom up information exchange and maintain their balance by tuning their own levels of flexibility via relational processes such as conflict, closeness, and interpersonal control.
In his 13 years as a professor at Chapman University, Dr. Pincus has continued to replicate and extend this line of work, finding evidence for self-organization and examining the functional meaning of structure and flexibility in processes including: interpersonal physiological exchange, behavioral flows, personality structure, and conflict dynamics in dating couples.  Always working with an eye toward theory and potential application, Dr. Pincus has framed all of these results under a general theory of human biopsychosocial resilience, which posits that the physiological, psychological and social processes of humans are densely interconnected and self-organizing – nested within a complex network structure.  Resilience then may be defined as the degree of loose connectivity among biopsychosocial nodes within this complex network.  This loose and broad connectivity allows for humans to be "meta-flexible," meaning that they are able to become more rigid, under situations with high information load (i.e., stress), and then to return to flexibility without residual stuckness or disintegration.  Essentially, a network model of biopsychosocial systems paves the way to understand and measure humans' ability to be flexibly flexible.
Dr. Pincus has applied this theoretical work and related empirical evidence to clinical problems including pain management, interpersonal functioning, behavioral medicine, and most recently to an integrative approach to psychotherapy (Experiential Balancing Therapy; EBT) and to the early stages of development of a cell phone operating system that is capable of simulated human empathy.
Dr. Pincus is a longstanding member of The Association for Psychological Science, The American Psychological Association and he is a past-president of The Society for Chaos Theory in Psychology and Life Sciences.  Dr. Pincus's research has focused on theory-building in human biopsychosocial resilience through the use of models and methods from nonlinear dynamical systems.  His empirical work has focused on understanding how complexity and structural integrity are related to resilience in social processes, personality, behavior, and physiological dynamics.  He has published numerous articles and book chapters applying his research to various areas in clinical and health psychology including: psychotherapy, pain management, family and group functioning, and complementary and alternative medicine.  He served as an editor and contributor to the text book:  Chaos and Complexity in Psychology: The Theory of Nonlinear Dynamical Systems, and is the lead author of:  Imagery for Pain Relief:  A Scientifically Grounded Guidebook for Clinicians, with co-author Anees Sheikh.
Dr. Pincus lives with his wife and private practice partner, Dr. Kristen Kinsfogel their two children, Natalie (age 11) and Irving (age 9), their two cats and their dog Cooper.  He enjoys a wide range of creative and leisure activities in his free time, including: acting, drumming, harmonica, ski and snowboarding, mountain biking and playing ultimate Frisbee.
Contact information:  [email protected]